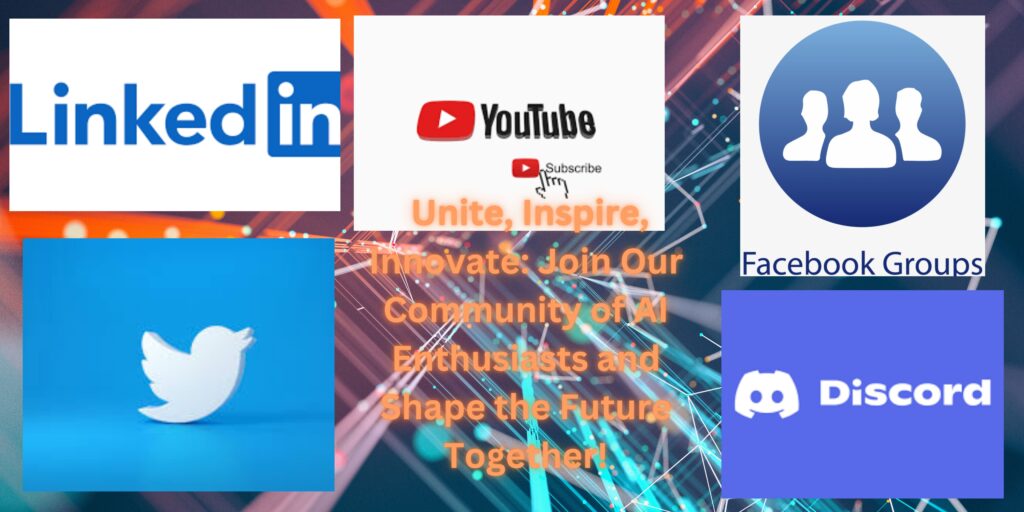 Unite, Inspire, Innovate: Join Our Community of AI Enthusiasts and Shape the Future Together!
Welcome to our vibrant community page! Here, you'll find a hub of like-minded individuals passionate about the topics we explore. We invite you to click on the links below and join our thriving Facebook Group, lively Discord channel, follow our engaging Twitter and LinkedIn pages, and subscribe to our informative YouTube channel. These platforms provide opportunities for meaningful discussions, knowledge sharing, networking, and staying up-to-date with the latest trends in our field.
Stay ahead of the curve! Subscribe to our newsletter and receive the latest insights on AI, ChatGPT, LangChain, Vector Databases, and all cutting-edge technologies. Fuel your knowledge and remain relevant in this rapidly evolving tech landscape. Don't miss out, subscribe now!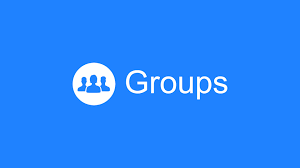 Join our thriving Facebook Group with over 26,000 members from over 100 countries! Connect with a diverse community of AI enthusiasts, industry professionals, and thought leaders. Share ideas, ask questions, and engage in stimulating discussions. Don't miss out on this opportunity to expand your network and gain valuable insights. Click the link to join our Facebook Group now and be part of a global AI community! https://www.facebook.com/groups/146232025555335

Stay in the loop with the latest updates and trends in AI! Follow us on Twitter, where we have a vibrant community of over 3,000 followers. Gain access to valuable content, industry news, thought-provoking discussions, and more. Don't miss out on the opportunity to connect with like-minded individuals and stay informed. Click the link to follow us on Twitter now and join the conversation! https://twitter.com/AIMindMaven

Welcome to our YouTube channel, your gateway to the exciting world of AI, ChatGPT, Generative AI, Deep Learning, Langchain, Vector Database, Pinecone, AWS, Azure, Google Cloud, SageMaker, AI/ML pipelines, ML Ops, and LLM. Join us for captivating videos that explore these cutting-edge topics and provide practical insights. Discover the power of Generative AI and Deep Learning, delve into Langchain and Vector Database intricacies, and leverage AWS, Azure, and Google Cloud for optimal AI workflows. Unleash SageMaker's potential and master AI/ML pipelines and ML Ops. Subscribe now and embark on an enlightening journey into the limitless possibilities of artificial intelligence.https://www.youtube.com/@AIpractitioners