World of Opportunities with ChatGPT Hero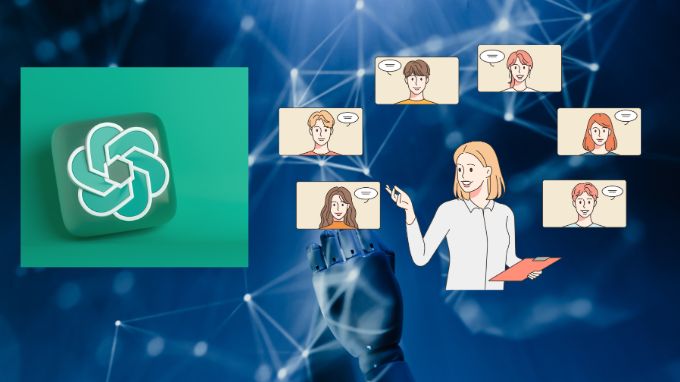 Elite US Jobs:
As a member of the ChatGPT Hero community, you're not just getting an education, but a direct pathway to elite U.S. job opportunities. Developers in our network have the advantage of earning higher than the market average in most countries, thanks to our strong ties with top-tier American companies. You'll not only showcase your skills on a global platform but also experience the thrill of working with industry leaders. Break the geographical boundaries and make your mark on the international tech scene with us.
Career Growth:
Fast-track your career growth by delving into challenging technical and business problems using the latest technologies. We believe in pushing the boundaries, learning through doing, and growing through challenges. Our training equips you with advanced skills, but it's the exposure to real-life problems that truly accelerates your career. Work on tasks that stimulate your intellect, expand your horizons, and allow you to grow at a pace you never thought possible.
Developer Success Support:
Your success is our success. That's why we've incorporated a unique Developer Success Support system. Even after the training and matching process, we stand by you, offering guidance, support, and resources to ensure you flourish in your new role. Our committed team provides continual assistance to ensure your transition into your job role is smooth and your growth trajectory only goes upwards. Let's navigate the professional landscape together and redefine success, one developer at a time.